Timely Funny Feedback to Drivers, Safety Driving Communication. The Geshowit Interactive Light Gadget was born to allow our drivers to communicate and interact with each other under safety conditions.
Funny Car Accessory For Men And Women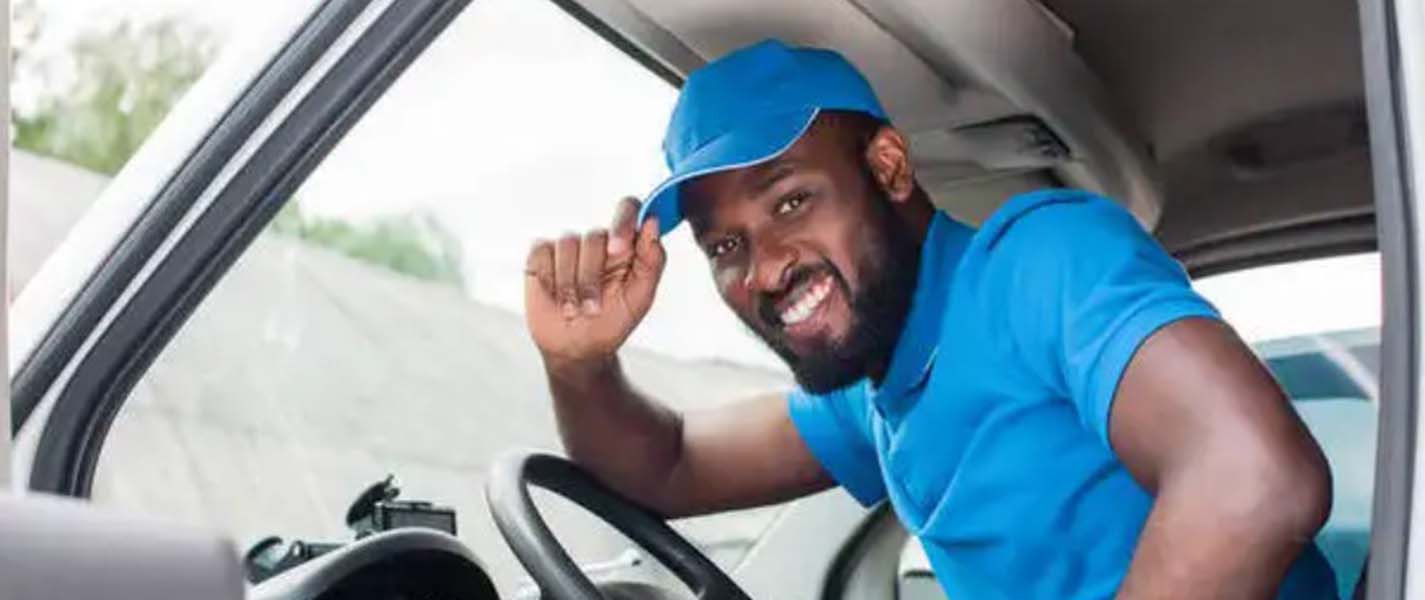 Do you want to ice break with other drivers? or attract their attention?
Show a "Hello" gesture to them with Geshowit!
Do you want to express your feeling of dissatisfaction with other annoying and impolite drivers?
Just flik them a bird in a safe and fun way!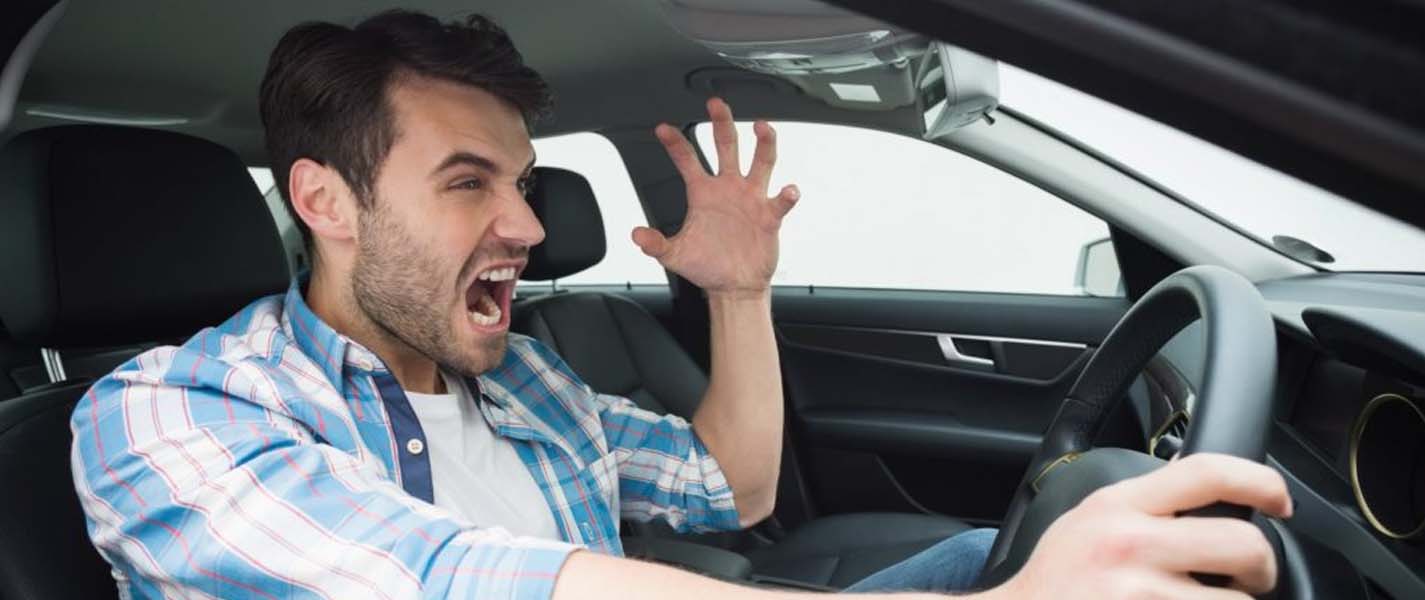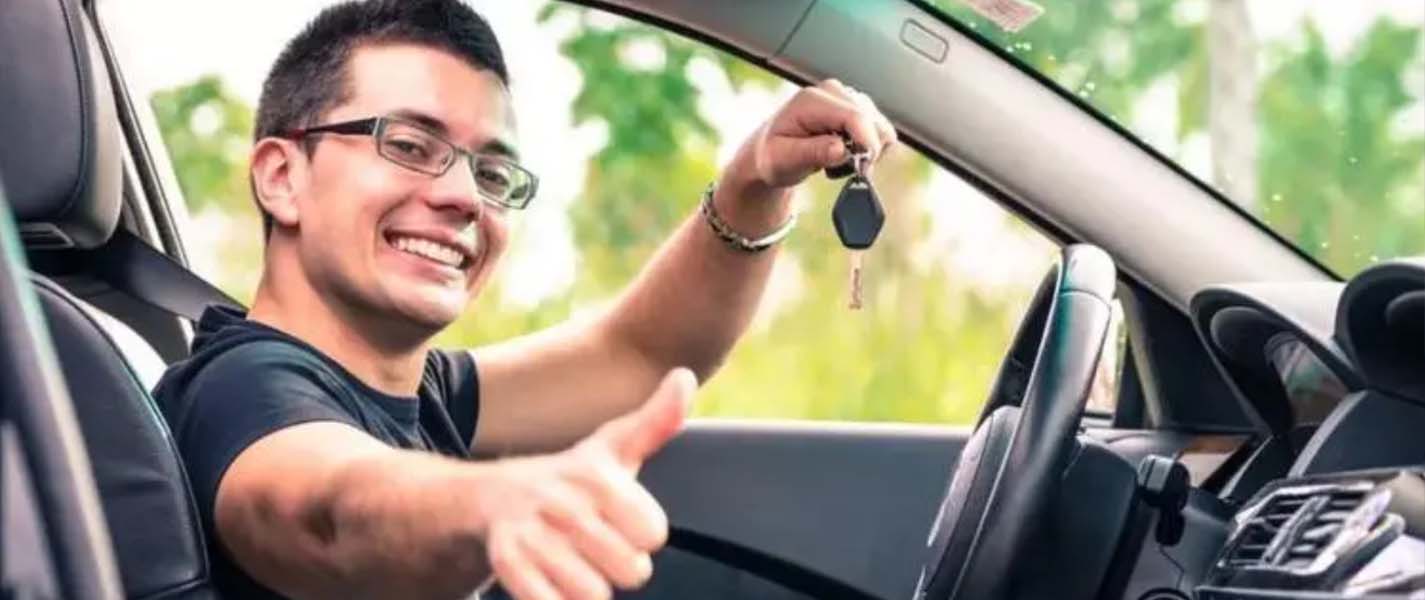 Do you want to Encourage Positive Behavior on the road, say thank you to friendly drivers, or express your love to other drivers?
Our Peace & Love gesture will meet your needs for sure!
Geshowit was born to allow our drivers to communicate and interact with each other under safety conditions.
You can express your kindness, your love, and your dissatisfaction as well.
A new solution for Safety Driving Communication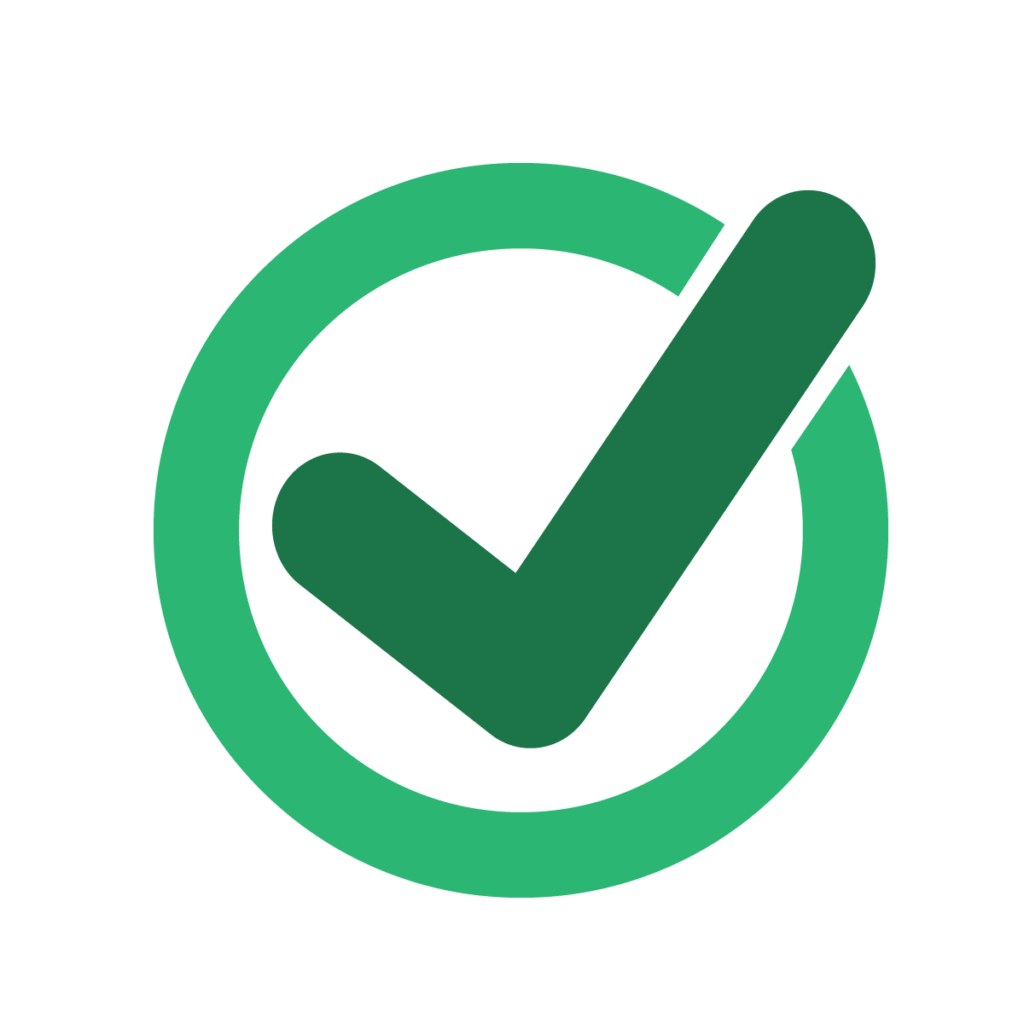 Safety Driving "Touch"
Say goodbye to yelling and feeling rage with doing nothing.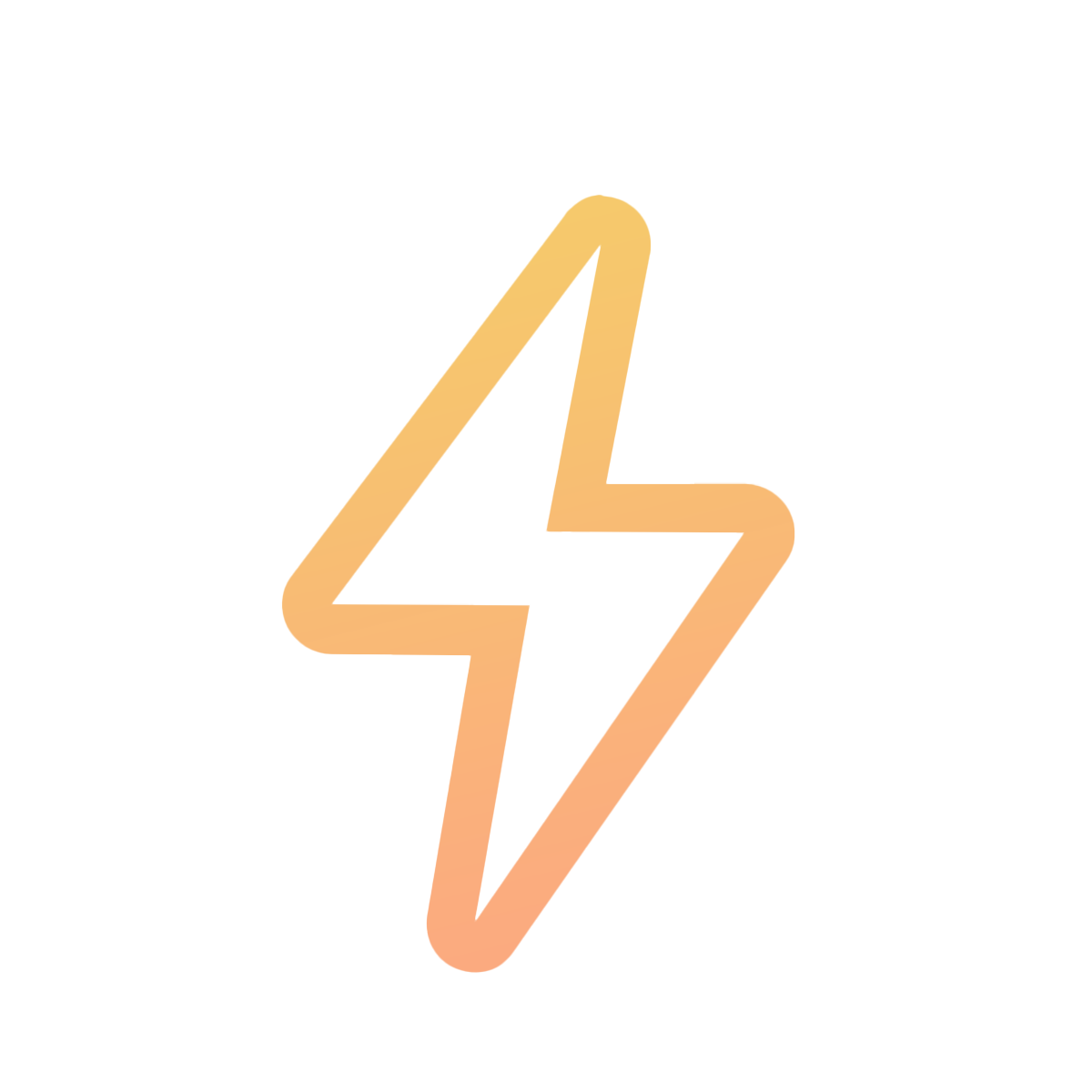 Timely Funny Feedback
Geshowit will light up the gesture you click instantly, which is fun and timely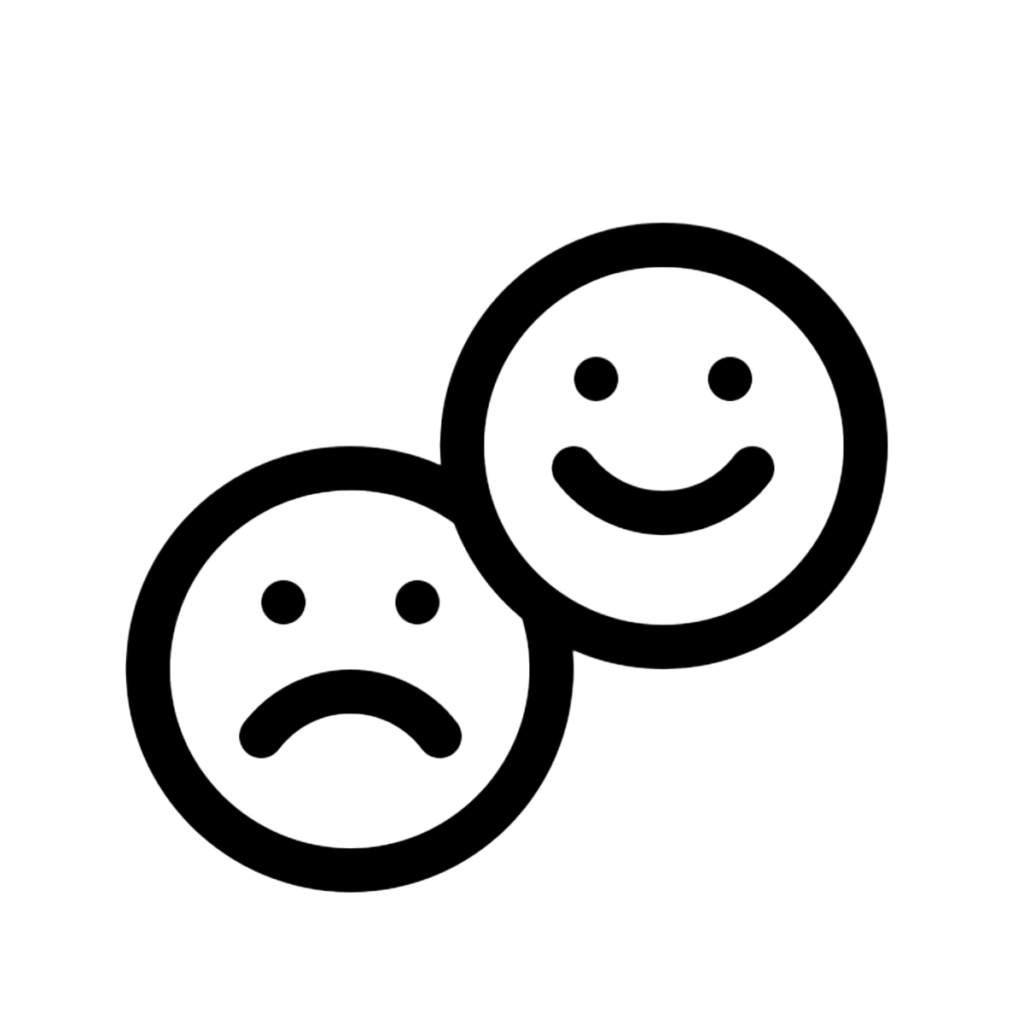 Just Show Your Feeling
Simply click the button and show your gesture and attitude!
Let's hear the voices from our dear customers.
I LOVE THIS DOODAD! Lol. It IS bright enough to be seen during the day, even with my tinted windows and a sunny day. I suppose it would depend on the level of window tint you have. I would've still been satisfied if it wasn't as visible during the day but it is. Attaches with velcro. Can move between cars if you add Velcro to the window of the 2nd car. It is definitely a good outlet for your frustrations.
This is very useful especially as the rules have changed about what you are allowed to use your various lights on your car. Place it on your rear screen but not so it obscures your seeing through the screen, place the control on your dashboard within easy reach, and when a car does something nice press the hand button but if someone pisses you off give them the middle finger, great gadget great toy for the adult driver.